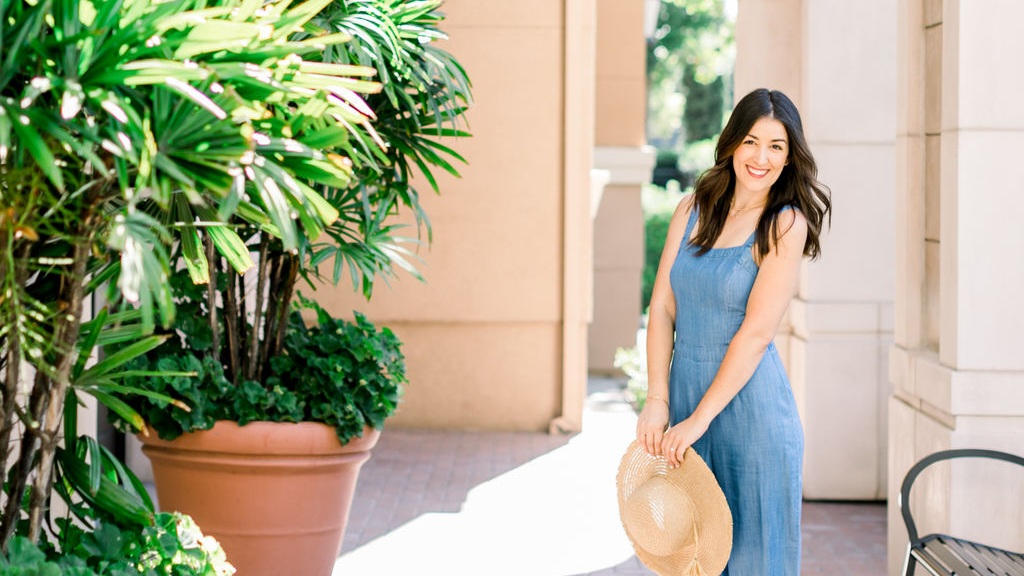 Hey, it's Sarah!
i'm a portland native living in socal, i'm obsessed with musical theater, kittens and cake batter ice cream. and most of all, i love helping couples in love design their dream wedding!
Top Five!
ONE. Before I became a business owner I was TOTALLY OBSESSED with Musical Theater! I went to Cal State Long beach for the sole purpose of partaking in their Theater Program, but ended up switching my major to Communication Studies after I fell in love with floral design.
TWO. I was born and raised in the Pacific Northwest! My family moved to So Cal when I was going into high school, and I stayed here (because of the sunshine, duh!) but the Evergreen State will always be my home.
THREE. My favorite musical artist is Jason Mraz. I have always loved his songwriting, his plays on words and his message of Love and Joy.
FOUR. I am totally obsessed with iced coffee, and I can't go a day without it! If you ever want to know where to find me, chances are I'm at my local Starbucks.
FIVE. My grandma Jo is the person who introduced me to floral arranging. She was my first teacher, and flowers will forever make me think of her!
Want to know more?
here is my story… like for real for real.
If I am being honest, I never planned on being a business owner. But now that I look back, it seems like it's exactly what I was always meant to do. I have memories from my childhood days of creating businesses just for fun - hair salons, pretend garage sales… at age 8 I created and marketed a pair of socks with beads sewn around the cuff. Whether it be playing "school teacher" or organizing a neighborhood carnival, I always loved anything that involved planning, organizing, and of course, a healthy dose of creativity.
I am super grateful that this floral career found me. I always had a love for flowers, but I never planned to pursue it as a full time career. What started as simple curiosity turned into "Let's see where this goes," and finally that turned into, "I could actually make a real go at this."
In college, I really struggled choosing a focus. I never wanted to box myself into one subject for life. So I decided to major in something general and settled on Communication studies. While finishing up my degree, I had settled into a flower shop job and realized I had a valuable skill when I dipped my toes into the freelance world in busy Los Angeles. I began freelancing and worked on some events that were pretty kick-ass.
In 2013, my friend and I started doing our own weddings on the side. With my knowledge of the industry and her circle of friends getting married, we had a pretty successful first year. The business really took off from there, and has blossomed to now averaging 60 events per year.
There is nothing that lights me up more than creating an arrangement from scratch, and pouring every ounce of heart and soul (and whatever slow jams are playing in the background) into it. When people experience my arrangements and can feel the energy that's been poured in, and have the same reaction to the magic of flowers that I do - there is no greater joy than that!
XO, Sarah